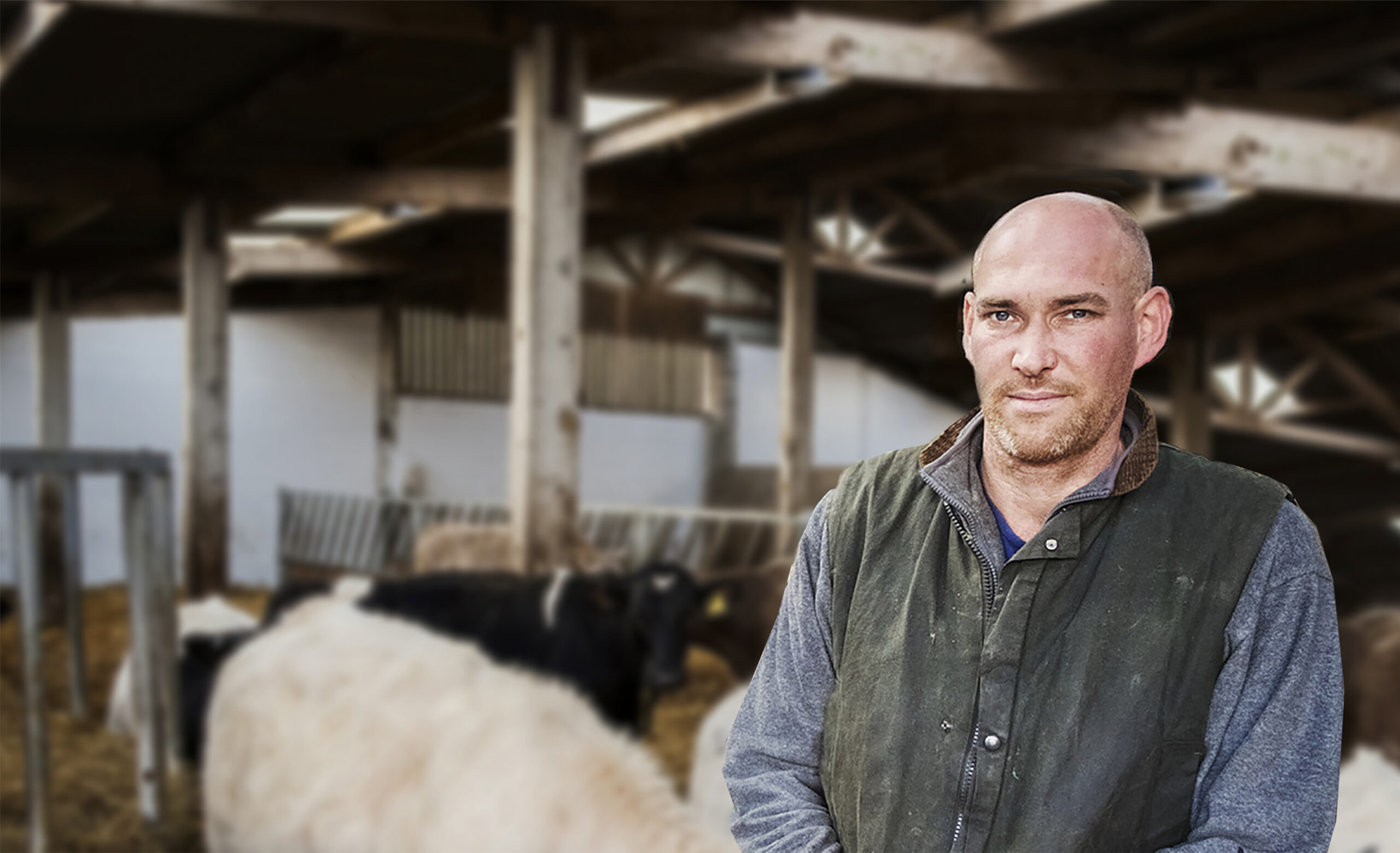 Regional Access offers free professional telephone and online counselling 24 hours a day, seven days a week for people 15 years and older living or working in regional South Australia.
Get support now by selecting one of our counselling options below.
About Regional Access

Regional Access is a free online and phone counselling service for people who are feeling the pressures and stresses of everyday life.

The Regional Access counselling service is available for anyone who lives or works in regional, rural or remote South Australia (i.e. outside of the Adelaide metropolitan region).

Professionally trained counsellors will listen and help you to develop strategies to manage what is causing you to feel stressed or overwhelmed. We can help with:

Anger management
Anxiety
Financial worries
Grief and loss
Hopelessness
Isolation and loneliness
Low self-esteem
Relationship issues and family problems
Sadness
Short-term depression
Stress
Wellbeing
Work stress

You can call us 24 hours a day, seven days a week. You don't need a referral, so you can make the call at a time that suits you. The counselling service is free (local call charges may apply).

What to Expect

When you contact Regional Access, you will be able to:

Speak with a professionally trained counsellor
Call at any time – 24 hours a day, seven days a week
Talk to a counsellor about what's going on with you and your stresses and concerns
Develop strategies to manage your situation
Have up to three 30 minute sessions
Be referred to a local face-to-face psychologist under a priority referral, if required.

Delivered by On the Line

This service has been made possible by funding from Country SA PHN (CSAPHN), Regional Access is delivered by On the Line.

On the Line is a professional social health organisation providing counselling support, anywhere and anytime. We listen and encourage people to feel better: building resilience, fostering healthy relationships, and connecting people with community support.

On the Line's highly trained counsellors provide professional, quality telephone, web chat and video counselling services to more than 120,000 people each year. Many of our services are available 24 hours a day, seven days a week.

Our counsellors are experts in men's mental health, anger management, family violence (using and experiencing), healthy relationships, integrated wellbeing, mental health, chronic health conditions, problematic drug and alcohol abuse, and suicide and trauma-informed practice for anyone affected by suicide.

We deliver several specialist services including the Suicide Call Back Service, and MensLine Australia.

SPA Accreditation Status

Regional Access is working towards accreditation with Suicide Prevention Australia's Standards for Quality Improvement. Find out more here.
Order Free Regional Access Promotional Materials
Follow Us On Social Media