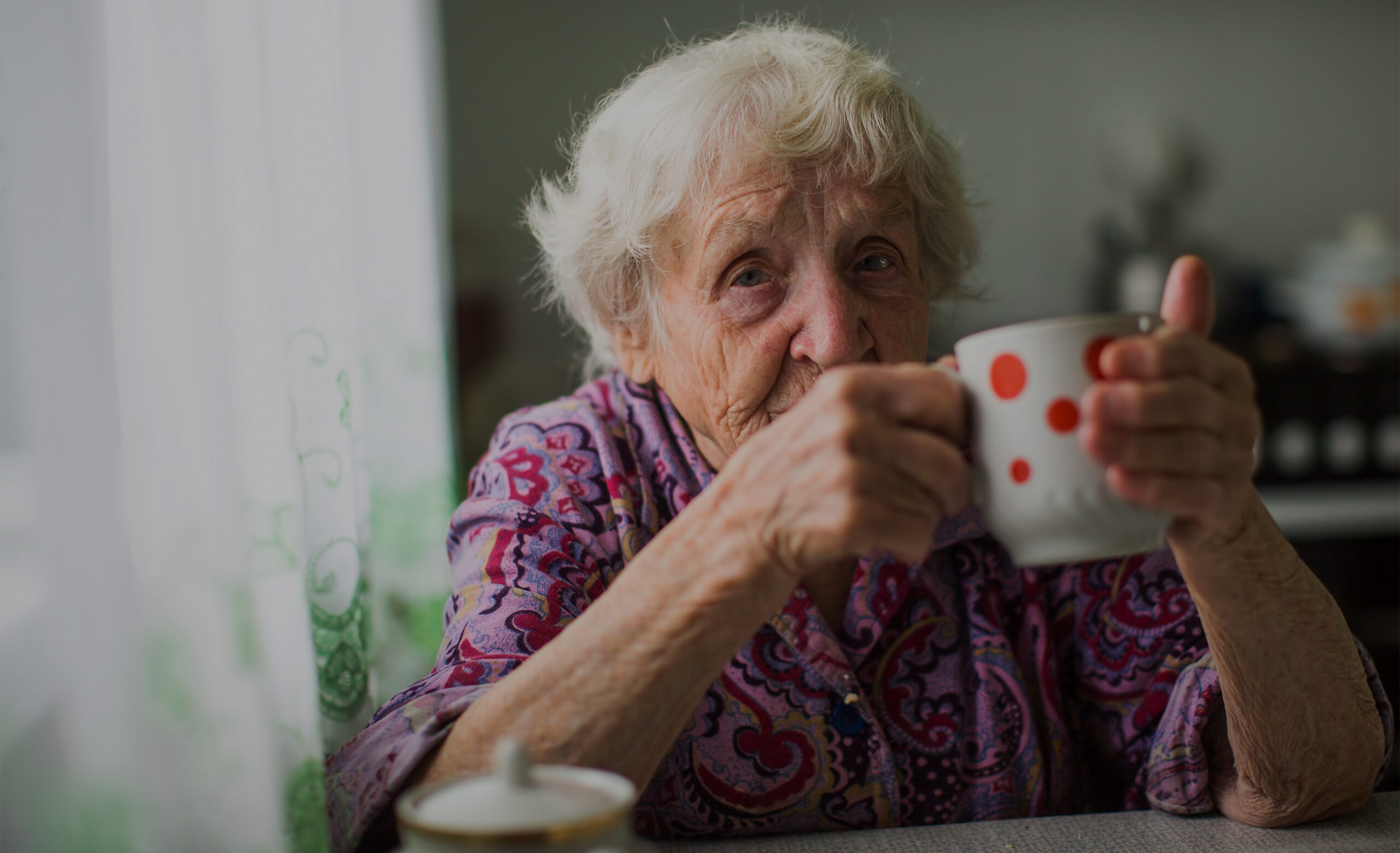 What is Regional Access?

Regional Access is a Low Intensity (Li) psychological service which provides telephone and online counselling support to people in the Country SA PHN region (or those that can demonstrate a strong connection to the region), 24-hours a day, seven days a week.

This service has been made possible by funding from Country SA PHN, Regional Access is delivered by On the Line, a professional social health business with over 55 years' experience delivering counselling support services to the community.

On the Line is a social health business, supporting and counselling people, anywhere and anytime. Our professionally trained counsellors listen and encourage people to feel better: building resilience, fostering healthy relationships, and connecting people with community support. On the Line is a national provider of some of Australia's most vital and trusted services including MensLine Australia, Suicide Call Back Service and SuicideLine Victoria.

Who is Regional Access for?

Regional Access will provide 24/7 counselling support to people who are:


at risk, or have experienced symptoms of distress or mild symptoms of mental ill health (i.e. anxiety or depression) for less than 12 months

exiting (step down) a moderate to high intensity mental health service who need a brief psychological intervention which is decreased from that they were receiving.

The Service Model

Regional Access counsellors provide support across three main service functions:

Intake, Assessment and Support: available 24/7, accessed by telephone or online chat
Counselling and Support: available seven days a week between 09:00AM and 09:00PM AEST, providing people with up to three short-term counselling sessions
Post-vention Support: following-up with callers at six weeks post-vention, to assess if their needs have been met or if service re-entry is required.

Working within a social model of health, all clients will be provided the highest quality of support to meet their whole of life issues, concerns and worries.
Order Regional Access Promotional Materials
We apologise for this inconvenience, but due to COVID-19 restrictions, there are delays in fulfilling orders. Please download and print any materials needed urgently.
Useful Links
Find additional support services
Country SA PHN

Country SA PHN is the Primary Health Network set up to service the country regions of South Australia, increasing the efficiency and effectiveness of service delivery while improving the coordination of patient care.

Established by the Federal Government, we exist to bridge the gap of health inequity and access in rural South Australia by building a collaborative and responsive health care system.

Please visit our website to see additional programs and services we commission for country South Australia.